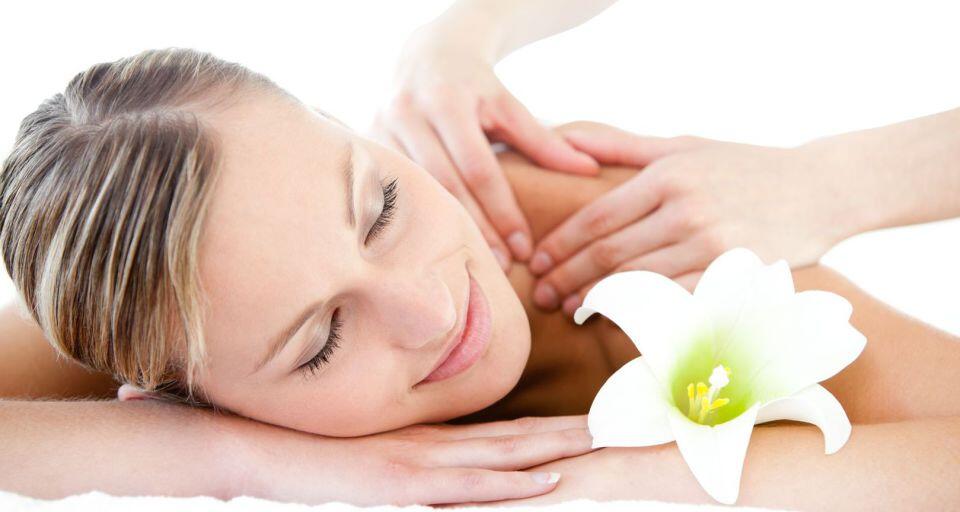 Massage at home - Vitality Massage
Services
in Les Contamines-Montjoie
Whether it's after a day hiking in the mountains or simply a moment of well-being, VITALITY MASSAGE will come to you, for you!

Relax with a blend of essential oils, adapted to suit your needs. Calmly lie down on a heated massage tables, with luxury linens and soothing music.
Experience a moment of escape, right from your own home!

VITALITY MASSAGE has 19 years of experience in customized massages.
Monday

10:00 AM - 8:00 PM

Tuesday

10:00 AM - 8:00 PM

Wednesday

10:00 AM - 8:00 PM

Thursday

10:00 AM - 8:00 PM

Friday

10:00 AM - 8:00 PM

Saturday

10:00 AM - 8:00 PM

Sunday

10:00 AM - 8:00 PM